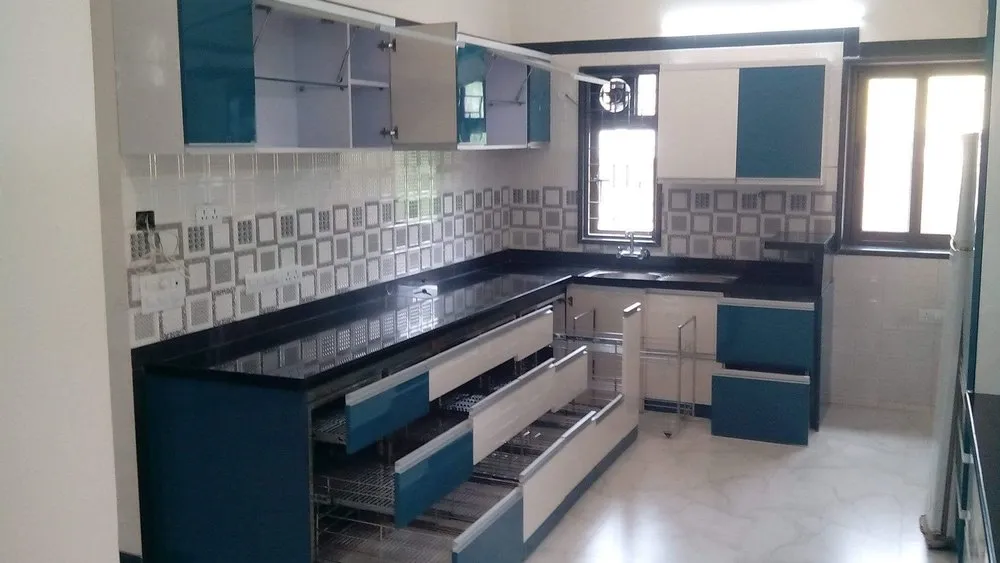 Are you in search of a convenient way to add extra storage in your kitchen? A kitchen trolley is the ideal solution. They come in all shapes and sizes, which can be tailored to meet individual needs.
Some are foldable and can be folded away when not needed, while others provide more permanent storage solutions such as shelves or drawers.
1. Stainless steel trolley
Stainless steel trolleys are popular for their durability and hygienic qualities, which make them ideal for hospitals, food production units, pharmaceutical factories and other areas requiring high levels of hygiene.
Furthermore, they are resistant to corrosion and wear from daily usage. Furthermore, their glossy surface lends them a sophisticated appearance.
Stainless steel trolleys can be utilized to move light products around a facility or store parts until they're needed. Furthermore, these transport heavy items without causing damage.
2. Industrial look trolley
Industrial-inspired trolleys make a stylish addition to any modern kitchen, serving as serving carts, side tables, dish racks and storage shelves alike.
There are a wide selection of manufacturers offering various designs and styles. Popular choices include modern, industrial, country style and vintage looks.
When selecting a kitchen island, serving cart or trolley, it is essential that it complements your decor and style.
This cart boasts a stainless steel finish and includes two adjustable shelves, three storage drawers, and a towel bar. Plus it comes equipped with lockable wheels for extra mobility.
This wooden and metal industrial kitchen island cart boasts a simple design but provides plenty of workspace in the kitchen. Reviews have praised its sturdiness and quality, offering praise to users.
3. Rustic trolley
A rustic trolley adds a charming element to your kitchen, complementing any space's aesthetic with its range of materials, colors and finishes.
For a farmhouse aesthetic, wooden trolleys are your best bet, while stainless steel ones give off an industrial vibe. A glass and metal cart is also great for creating an old school bar-style aesthetic.
A trolley offers extra storage in a small kitchen. It can be used for ingredients, cutlery and condiments as well as serving drinks during social events. When not in use, the trolley can be tucked away to make your space appear larger.
4. Wooden trolley
Kitchen trolleys are versatile furniture pieces, providing extra storage, prep area and more. Many come with lockable castors as well as other features like hard-wearing tops.
Wooden trolleys are an elegant way to bring natural beauty and style into your kitchen. You can choose from various shades and finishes so they match any decor perfectly.
For instance, if you prefer the minimalistic Scandinavian aesthetic, wooden trolleys made of ash or elm can be used. On the other hand, those who favor an industrial aesthetic might favor metal trolleys.
This cart is ideal for storing food and small appliances, featuring two drawers and an enclosed cabinet. It also has a stainless steel rack to hang towels on and four hidden wheels that make it simple to move around the kitchen – two of which feature brakes to keep everything securely in place.
5. Bar trolley
A bar trolley is an absolute must-have for entertaining. Not only does it look stylish, but it provides convenient storage for drinks, accessories and glasses without adding clutter to your home.
They come in an array of shapes and sizes, from large designs with multiple shelves to compact styles for small spaces. Additionally, they're made from various materials like Lucite, shining chrome, vintage brass and wood.
Bar carts, also referred to as tea trolleys, have a history that dates back to the Victorian era. Originally intended for serving tea, they quickly evolved into portable serving bars that became popular both for formal and casual entertaining.
About Author